Flexible off-the-shelf rectifier control
We listened to our customers and when they said they need specific features, and we added them. This is what makes ours the most versatile off-the-shelf rectifier controller on the market.
With the ability to interface with nearly any rectifier manufacturer, Control It has many features created specifically for the metal finisher.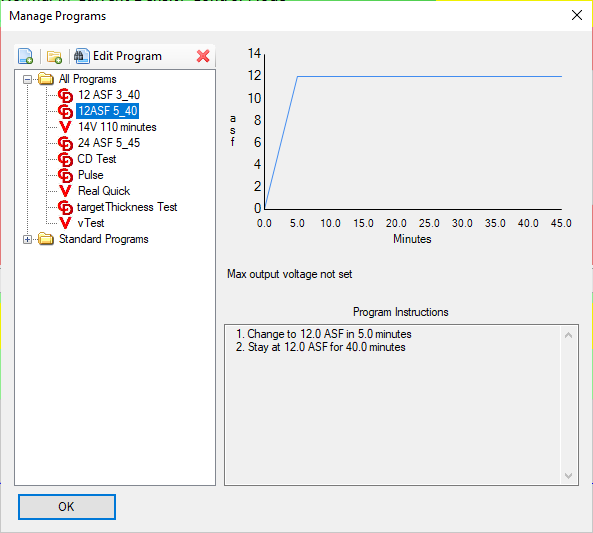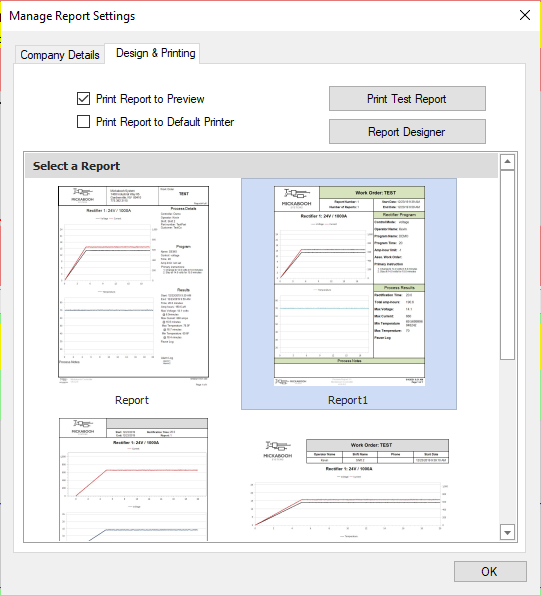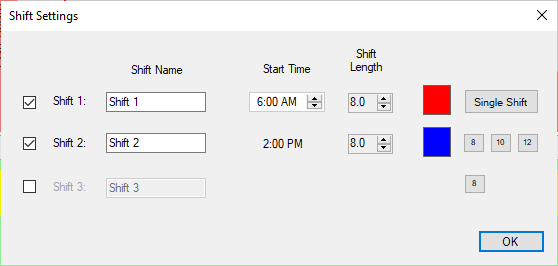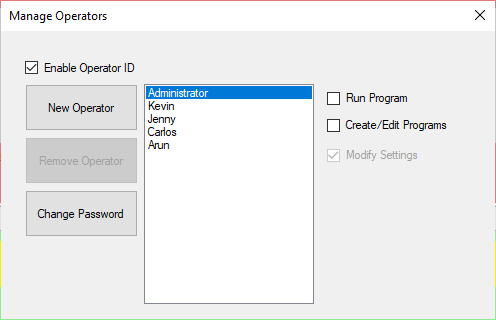 Included Features:
All Anodizing Types for Aluminum and Titanium
Operate multiple rectifiers from a single work station
Consistently runs your rectifiers regardless of the operator
Window docking makes it easy to see processes in progress with a glance
Operator log-in/lock-out lets only qualified staff access vital functions
Complete process documentation including work orders, customers, part numbers, etc…
Custom reports that include the information that is important to you and your customers
Create a database of all your processes so you can easily find old reports
Use the Process Queue to get work lined up and ready
Ships with over 600 standard programs for you to run
Create your own custom programs, and use as many ramp, hold, and pause instruction as you need.
Create and store pulsing profiles, to save time creating programs that need pulsing to save parts from burning
Build virtual parts and include them in the process
Use the Quick Start feature to run using 720 parameters
Built in amp-hour limiter RETROFITS existing rectifiers with minimal installation impact
Completely Scalable – start with a couple of rectifiers and expand to your entire facility in the future
Load Sizing allows you to remove work orders during a process and generate its documentation immediately.
Add Plating feature allows you to extend your process run time if necessary until your parts are finished.