Mickabooh Systems offers the metal finisher a product line that can reduce human error and inconsistency and at the same time providing organized documentation for audits. All of our metal finishing products are based on Mickabooh's Manufacturing software engine. This allow them to work together if multiple products are installed.
Operate multiple rectifiers from a single workstation without manually controlling the rectifiers. With our Mickabooh Control, you can create programs that will consistently control your rectifiers regardless of shift or operator.
Create programs with ramp, hold and pulse instructions to control your rectifiers
Guaranteed consistency regardless of the operator
Interface directly with your existing equipment
Automatically uploads all run data and reports to the DA Toolkit (Enterprise+ subscription required)
Schedule and manage your bath chemistry
Record titration and pH test results for any tank your shop has
Track how much chemical each tank is using, and how much it costs
Deep Data Analysis tool allows you to see the data exactly how you need
Flexible reports let you graph, find, and print trends
The DA Toolkit is another piece to the Mickabooh System and provides a comprehensive search and analysis capability for your process data. With it you will be able to create, save, and schedule queries. The DA Toolkit is also used as a tool to monitor process quality by searching for any anomalies that can be seen on the charts.
Use DA Toolkit's search engine to find old process reports
Build complex queries that run on your schedule
Runs routinely backups of the Control data files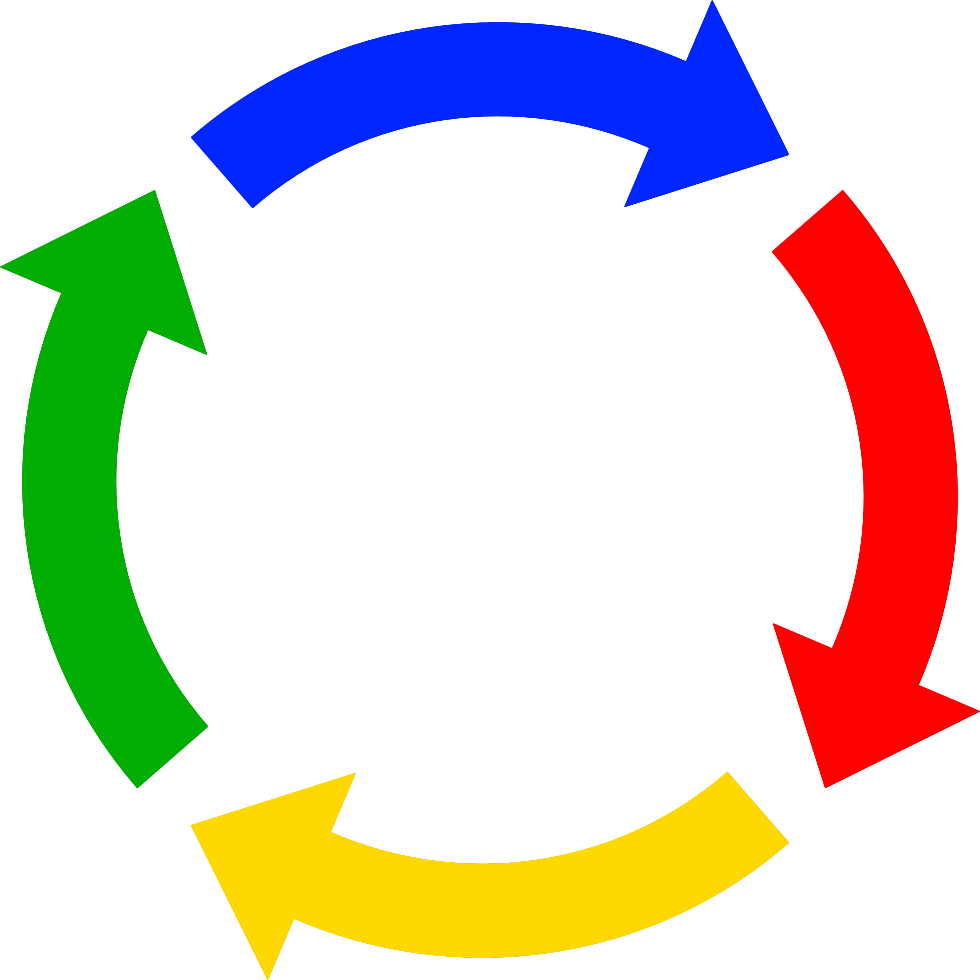 TrackIt
Track your work load throughout the facility
Real time location of all work orders
Fully documents ewhen a work order entered and left a tank
Pushes data from all of the other listed applications to the cloud, ready to be accessed from any machine with an internet connection.
Store your data on secure cloud servers
Store multiple facilities data in the same location, and view it from any computer with Mickabooh software